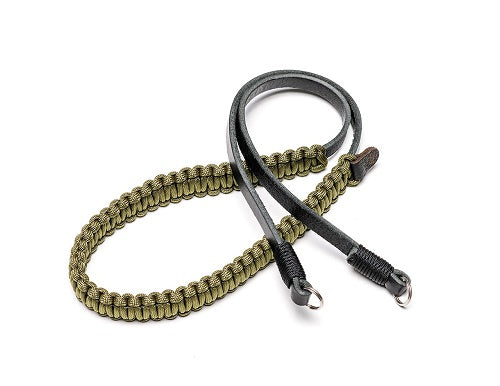 LEICA PARACORD STRAP BLACK/OLIVE
SKU: LM18895
---
COMPLIMENTARY SHIPPING available on all orders.
Leica and COOPH have collaborated once again on a fresh new kind of straps with designs that broaden the scope of cameras and sport optics they can complement. This release also marks the first instance of utilizing military-grade nylon paracord.

Please note that metal split rings are designed for use with products like the Leica M, Q, CL, TL2 (with strap lug accessory), and D-Lux cameras. The double rope straps help to distribute the weight of carrying heavier cameras and sport optics, paracord carrying straps for a more rugged aesthetic, and paracord hand/wrist straps for a super lightweight yet durable hold of your camera.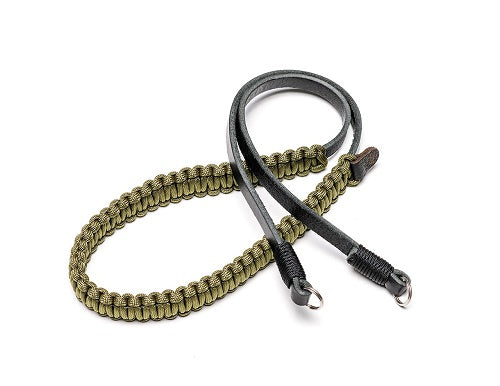 You may also be interested in