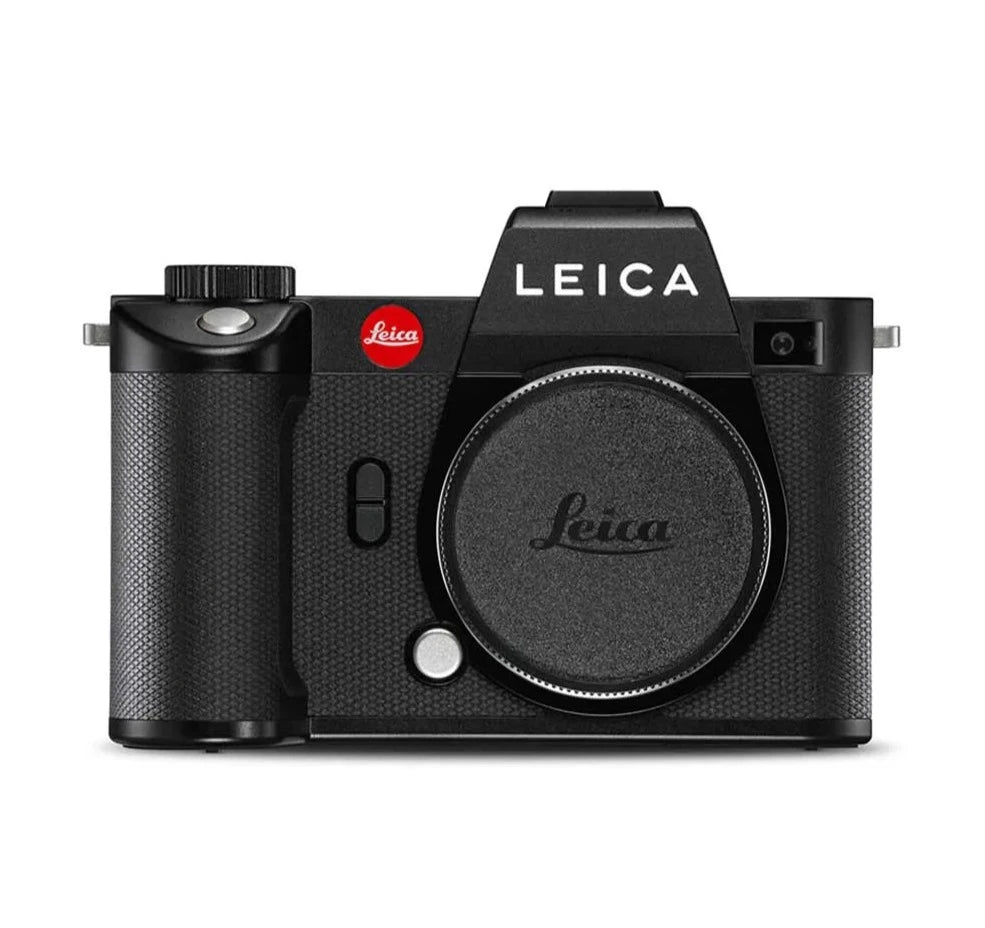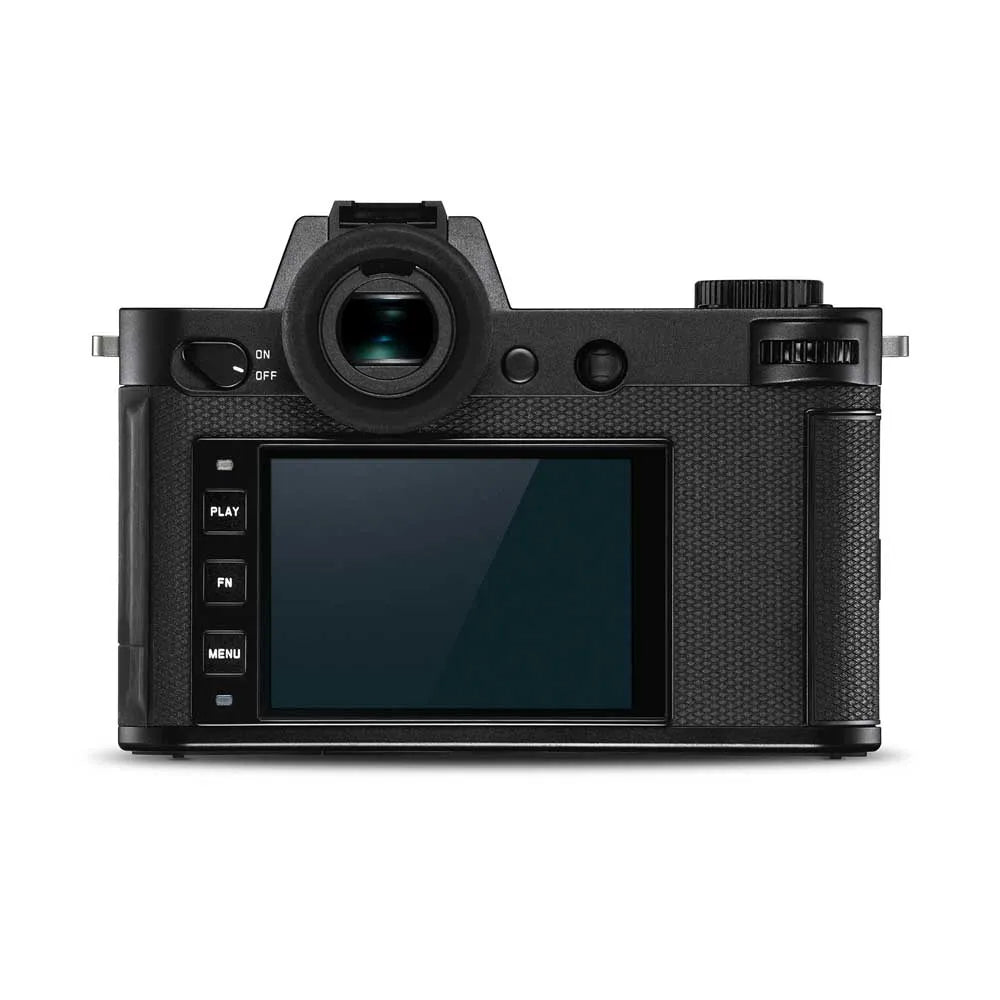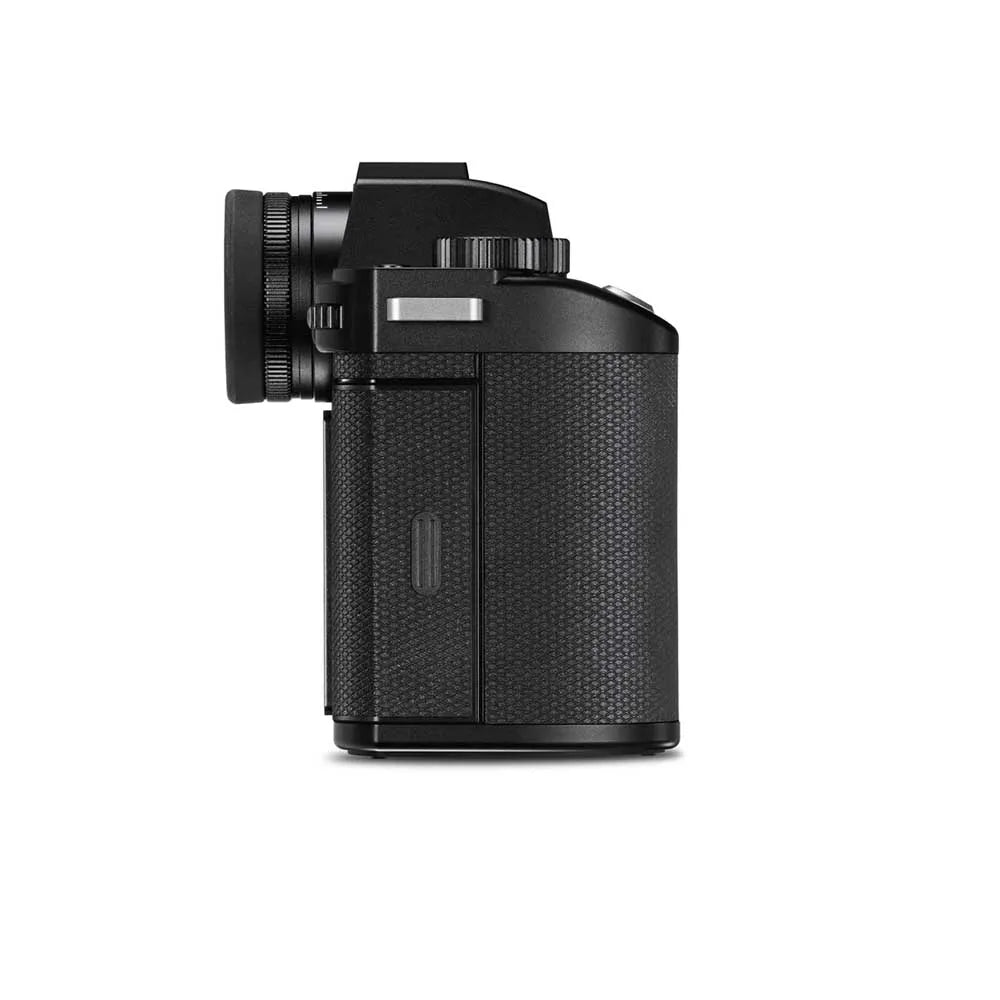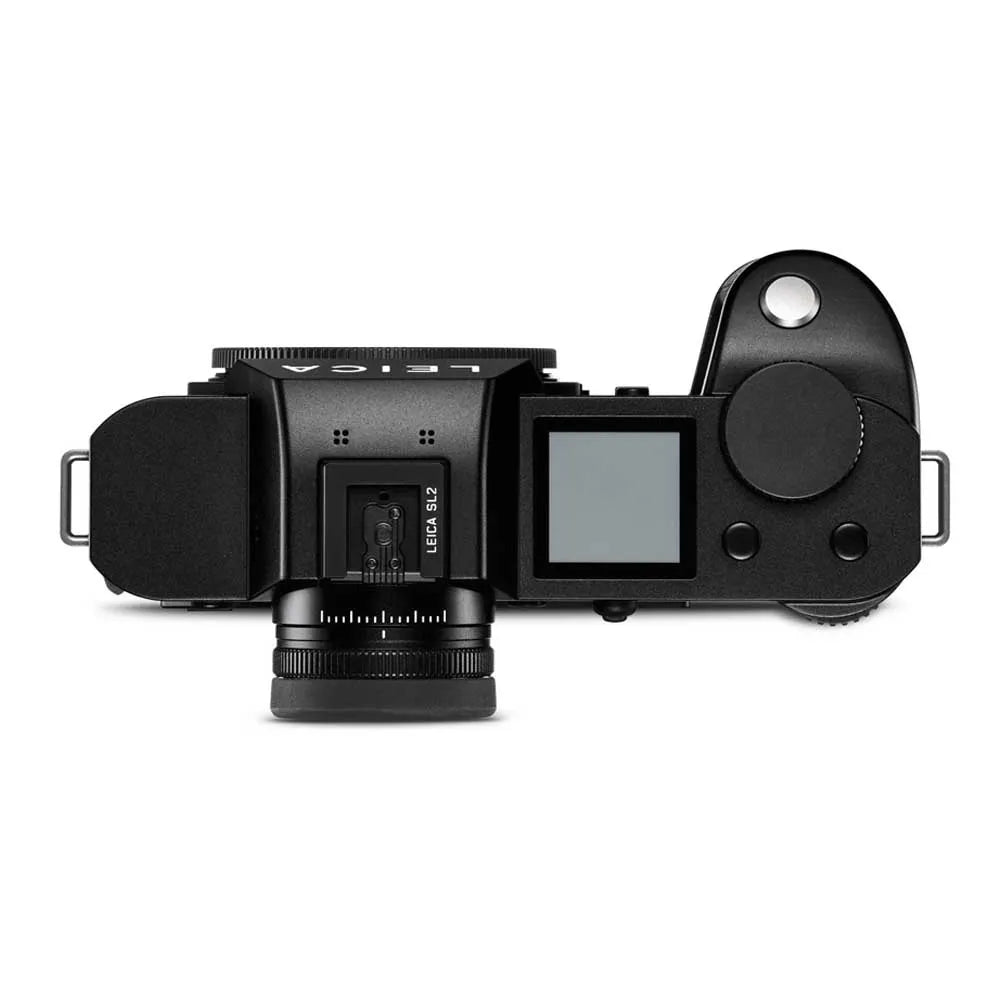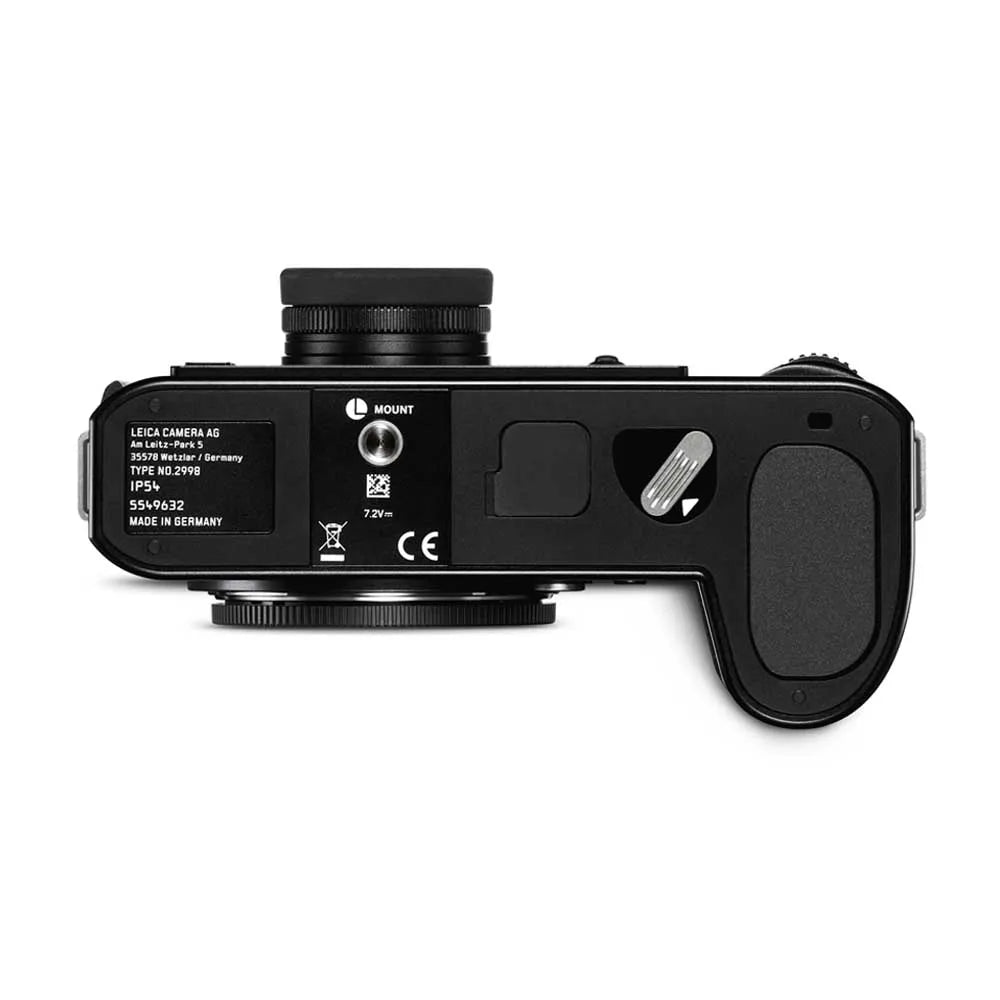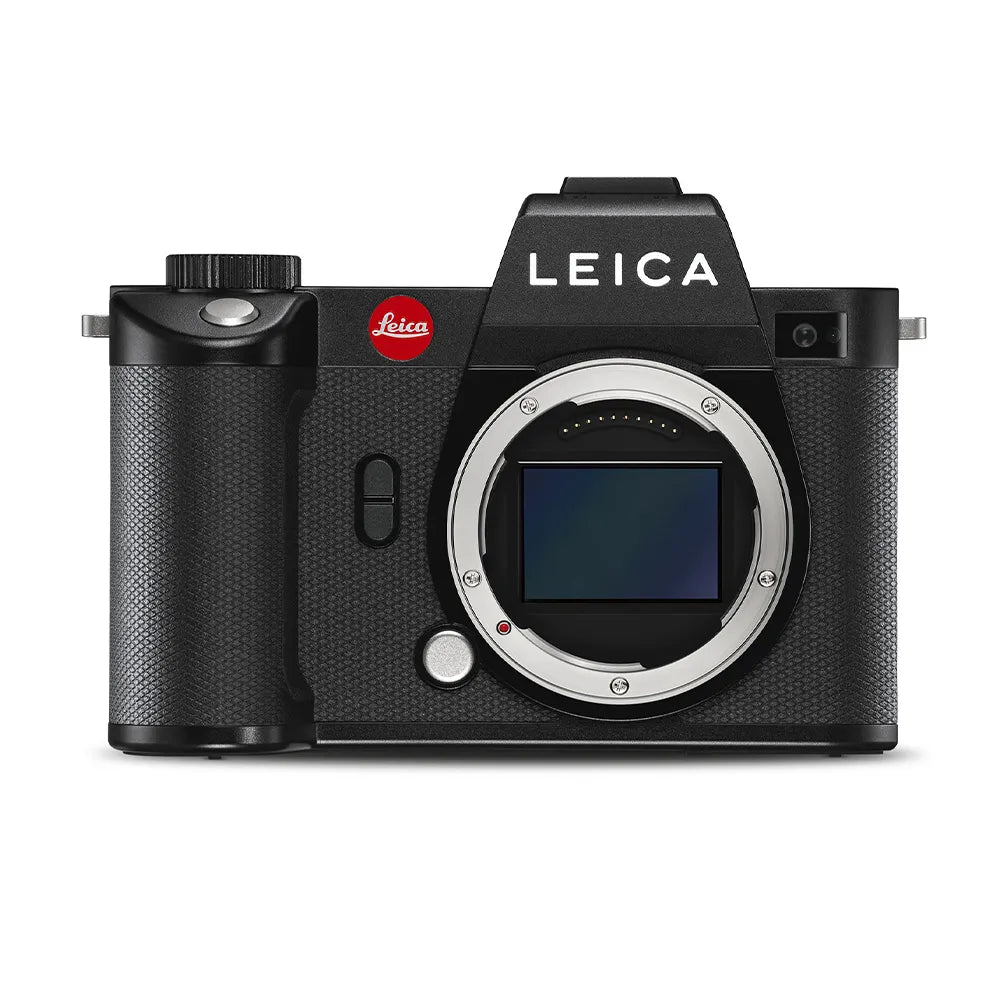 LEICA SL2 BODY BLACK
SKU: LSL10856
---
Pickup available at 690 Great South Road, Penrose
Usually ready in 2 hours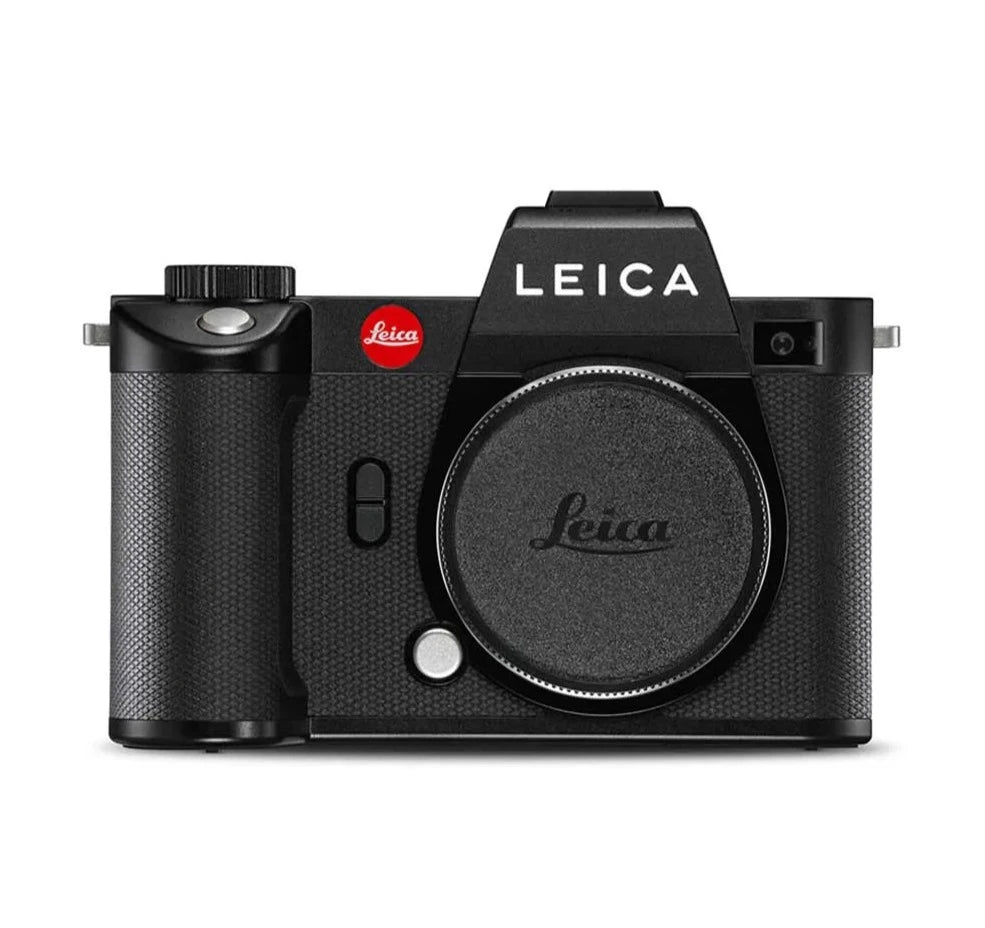 690 Great South Road, Penrose
690 Great South Road
Penrose
AUK
Auckland 1061
New Zealand
096300753
COMPLIMENTARY SHIPPING available on all orders.
The only mirrorless camera designed and crafted in Germany, with an unmatched all metal solid construction and elegant leather wrap to withstand time and deliver years of photographic pleasure, thanks to the sustainability guaranteed by constant firmware updates.

A unique 47MP sensor designed with only two glass elements to minimize stray reflections and allow Leica SL lenses to deliver the finest resolution and a tridimensional focal plane separation, and with a unique design of microlenses - together with a unique light sensor on the body - to allow Leica M lenses to deliver their legendary unparalleled quality.

A unique EyeRes® EVF that matches an outstanding 5.75MP panel with an eye-piece built with finest metal and glass and the tightest mechanical and optical tolerances to deliver an unmatched viewing experience, and allow the easiest composition of the image. A unique user interface, separated for photo and video functions, simple and intuitive to allow the photographer to focus on picture taking and live an unparalleled experience, developed through feedbacks of customers and professional photographers worldwide. A unique multi-axis in-body stabilisation to allow the unmatched 60lpm-optimized Apo-ASPH SL prime lenses to be built without lens stabilisation, thus achieving the tighter tolerances needed to guarantee the perfect and constant alignment of the all-glass lens elements on the optical axis, without compromising the fast focusing speed guaranteed by the new Leica Object Detection AF, while delivering the unparalleled image quality that has made Leica lenses legendary for more than 100 years.


Perfect tool for cinematographers
In addition to its great appeal for photographers, the Leica SL2 speaks the language of cinematographers, as the camera is able to record up to 60 frames per second in Cine 4K mode, and up to 180 frames per second in Full-HD mode. Activating Cine mode transforms the SL2 into a manually controlled cine camera as ISO becomes ASA, the shutter speed is marked in degrees on the rotary disk shutter, and the f-stops indicating the aperture ratio are replaced by Tstops, which measure the actual amount of light transmitted through the lens. Connecting audio equipment to the Leica SL2 no longer requires the use of adapters, as the camera now features a build in headphones and mic jack, complemented by a fully-fledged HDMI connector for external monitors.


L-Mount: Limitless connections
Featuring an L bayonet lens mount, the Leica SL2 is not only compatible with the ever-growing portfolio of SL System lenses, but also with lenses of the TL-System and with the legendary lenses of Leica's M, S and R Systems via adapter, providing more than 170 Leica lens options, guaranteed to offer the right fit for any photographic scenario.


The essentials:
47MP CMOS Sensor
Maestro III processor
ISO range 50 – 50,000
14 stops dynamic range
LCD monitor - 2.1 million dots
Up to 20 frames per second
Leica Object Detection Autofocus
Upgraded EyeRes® Viewfinder – 5.76MP
4K/60fps and 5k/30fps
Video gamma Rec. 709, L-Log Rec. 2020, HLG Rec.2020
Bitrate 8/10 on SD Card and 10 on HDMI
Headphone jack 3.5mm
Microphone jack 3.5mm
Cine Mode (manual settings required) - Shutter angle instead of aperture time, ASA instead of ISO, with cine lens T-stop instead of F-stop


*Price includes Leica SL2 camera body only. Lenses and accessories are available separately.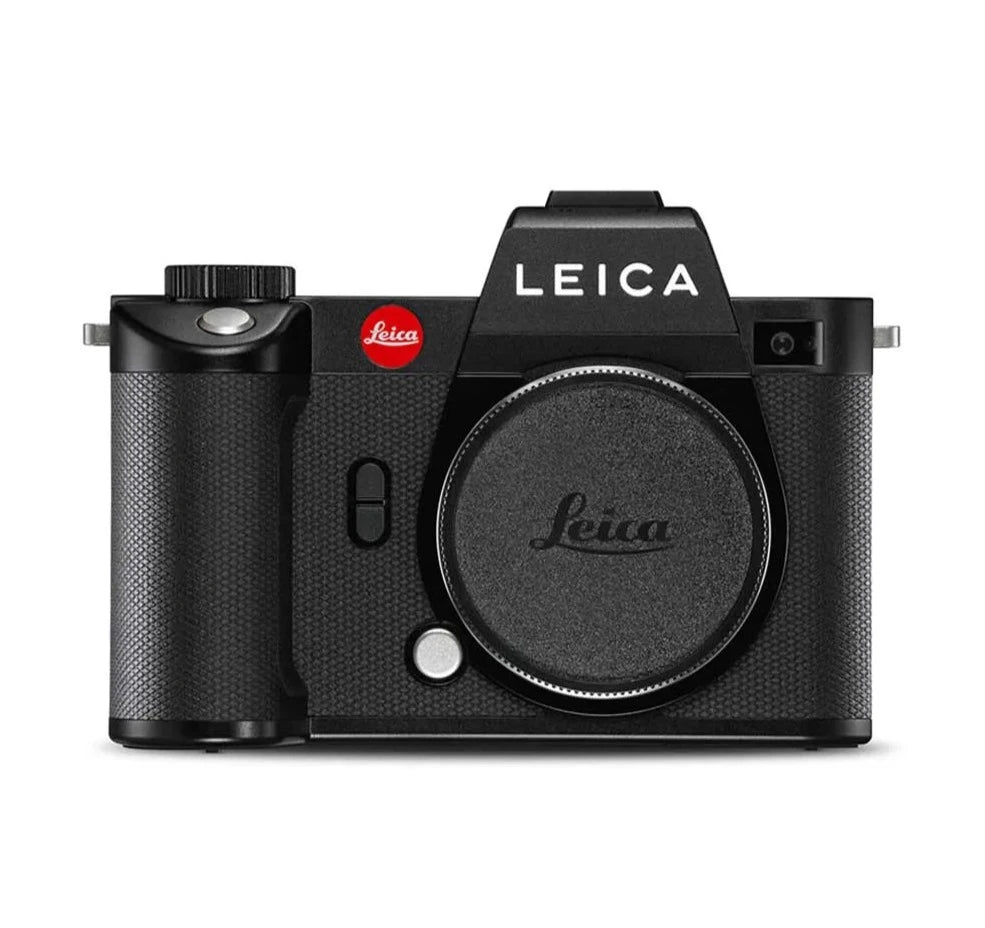 You may also be interested in