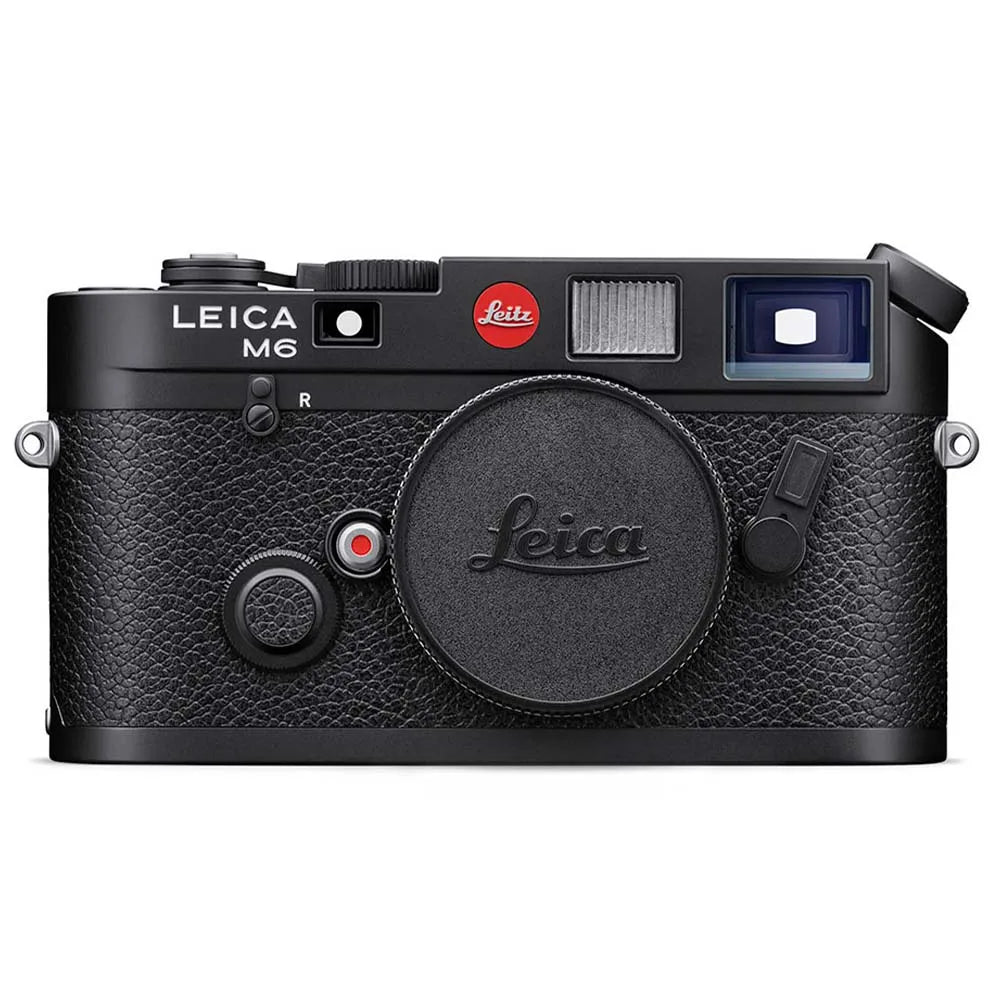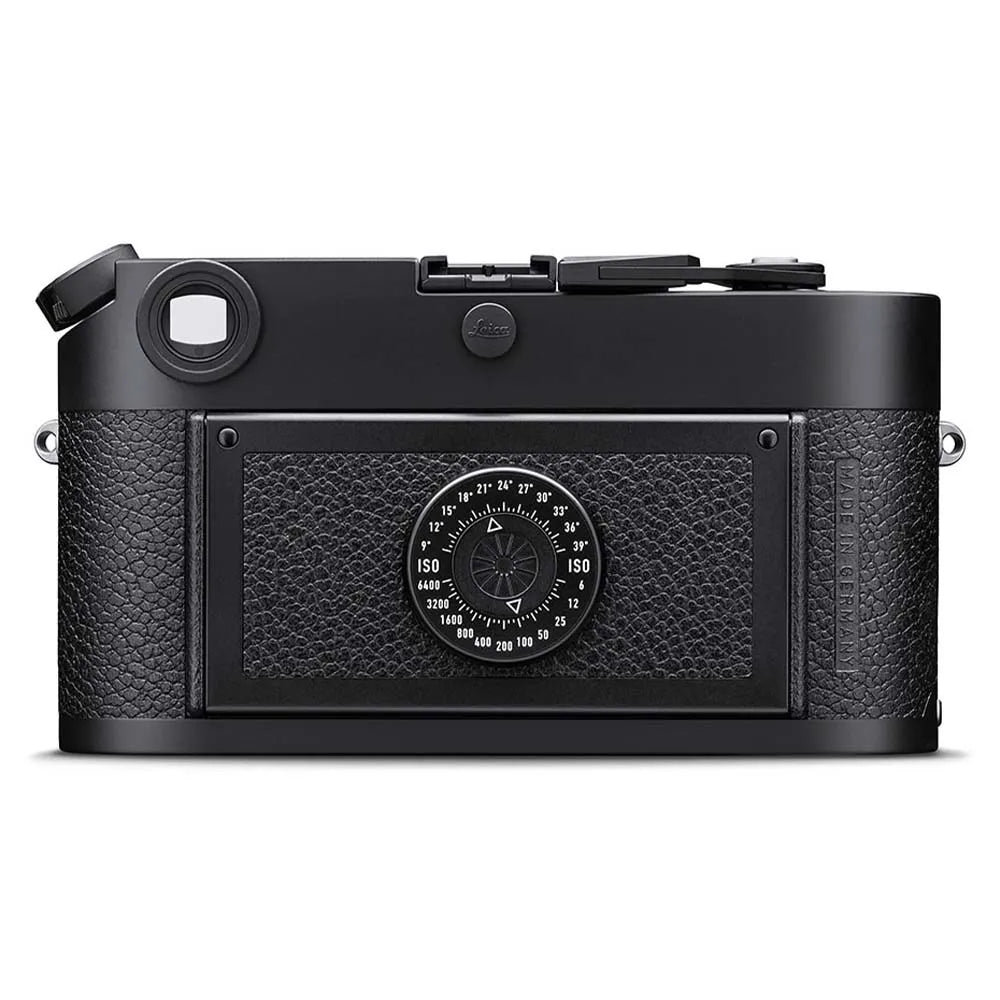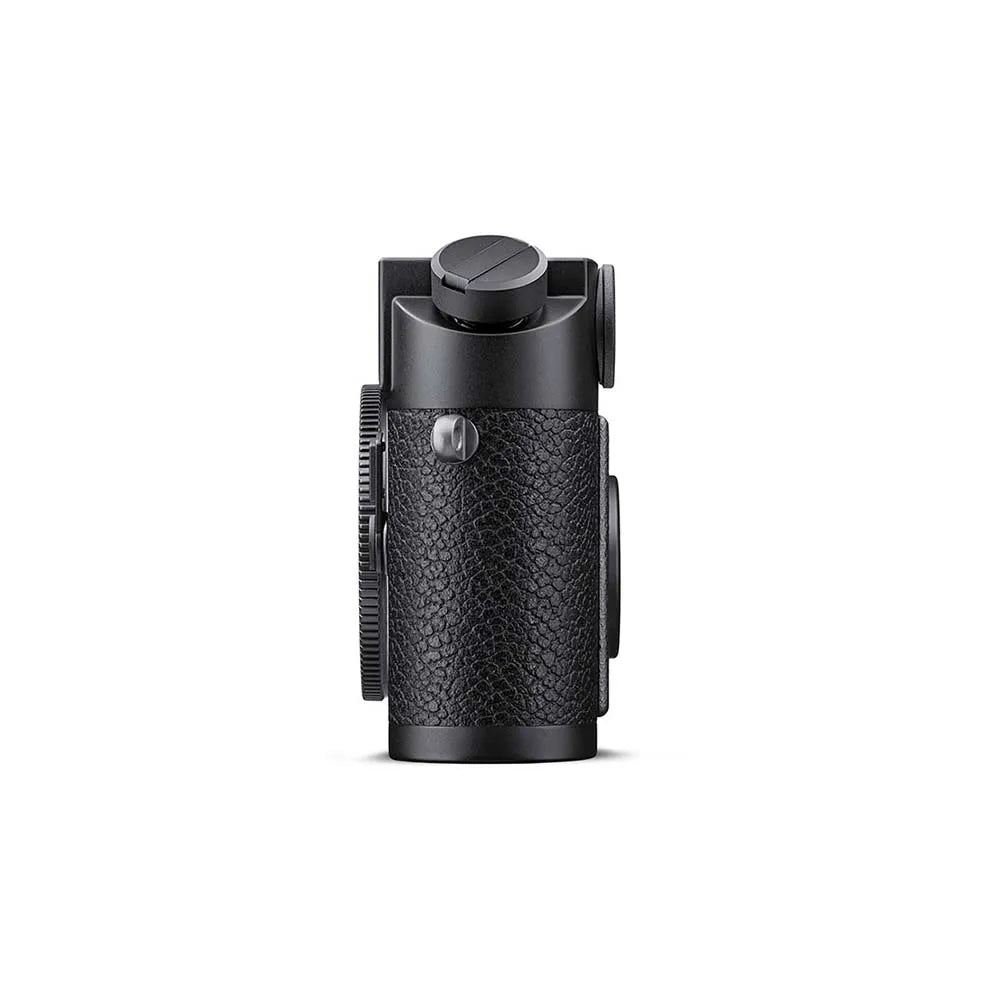 LEICA M6 BLACK PAINT
SKU: LM10557
---
Pickup available at 690 Great South Road, Penrose
Usually ready in 2 hours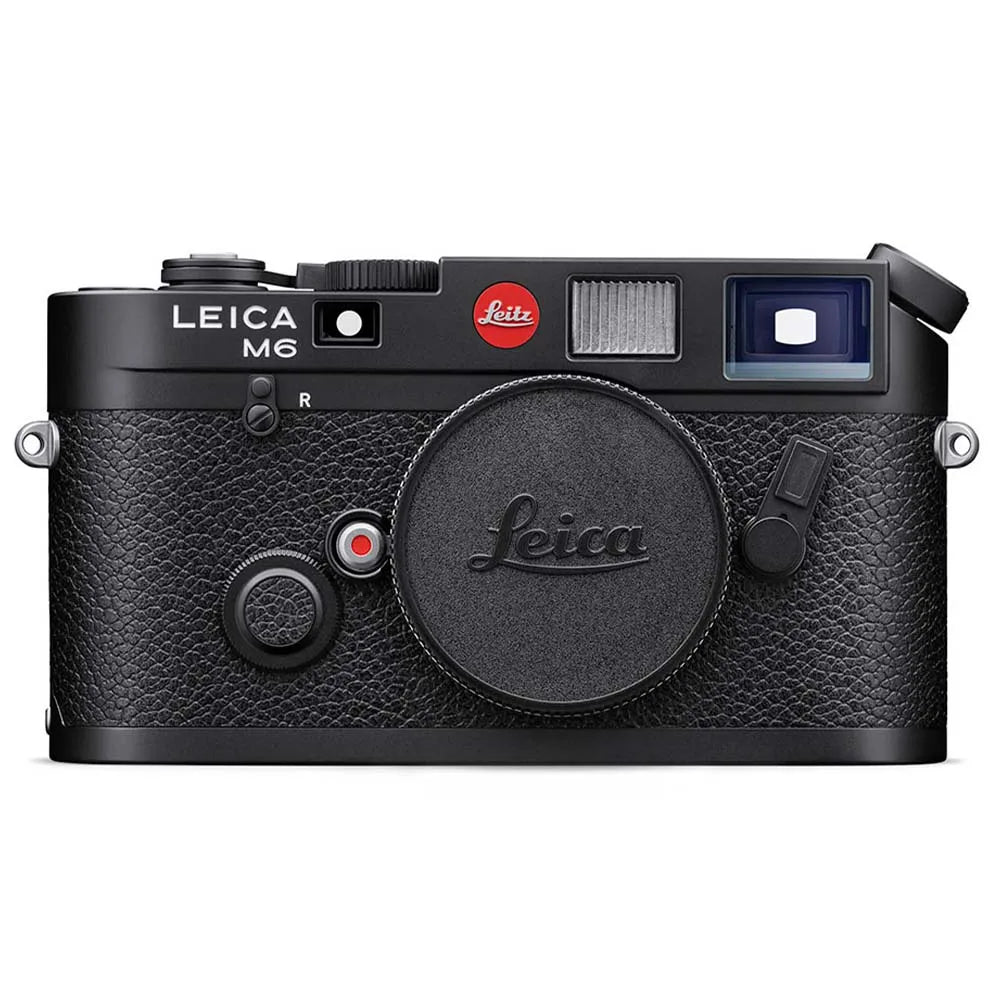 690 Great South Road, Penrose
690 Great South Road
Penrose
AUK
Auckland 1061
New Zealand
096300753
COMPLIMENTARY SHIPPING available on all orders.
Leica M6 – an icon of analog photography

The legendary Leica M6 is an icon. Intuitive, compact and discreet, it allows you to get up close to the action – and to real emotions. Since 1984, it has been the camera of choice for many of the world's best photographers, who have used it to create countless iconic images.

The rangefinder – The heart of every Leica M camera

The rangefinder provides an exceptionally bright view with excellent contrast, and it lets you see beyond the actual frame of your final image. This gives you a wider view of the scene, and puts you in full control when focussing and exposing. The M6 uses a mechanical rangefinder with 0.72x viewfinder magnification, handcrafted from over 100 individual parts. The aperture and exposure time can be precisely determined thanks to selective exposure metering through the lens, and the light balance displayed in the lower part of the viewfinder. Focusing is done using a superimposed image method or split image method. Both are ideal for focusing quickly with extreme precision, even in poor lighting conditions.




The advantages of rangefinder photography

See more, react better. The rangefinder technology in the M6 lets you see beyond the picture frame, so you can assess the exactly right moment to release the shutter. Illuminated framelines highlight the image field for six focal lengths, arranged in pairs for 28 and 90 mm, 35 and 135 mm, as well as 50 and 75 mm. After attaching a lens, the corresponding focal length automatically appears in the viewfinder as framelines. In addition, all other framelines can be displayed in the rangefinder using the field selector. This allows you to select the appropriate focal length for your subject before releasing the shutter – and to capture your image at the decisive moment.
Iconic design

M cameras have not only been capturing iconic images for decades, they have become icons themselves. Simple elegance, absolute reliability and high-quality materials combine in the iconic design that defines every M camera. Design that stands the test of time. For instance, thanks to the highly scratch-resistant lacquer, solid brass top cap and robust leatherette that is used for the M6. In addition, the anti-reflective coating of the glass surfaces, prevents disruption from scattered light. True to the original from 1984, the new generation is adorned with the red Leitz logo.

True value endures

Trends come and go, but real values stand the test of time, as they are passed on from generation to generation. Leica cameras and lenses are a testament to the traditional values of durability, reliability and quality. They represent real, tangible quality, achieved through high-grade materials and solid mechanics. Leica has always manufactured its precision tools by hand, developing mechanical and optical masterpieces that are second to none, constantly setting new standards. Genuine, tangible quality "Made in Germany" – with the sole purpose of giving you maximum freedom in your photography at all times.
Discover More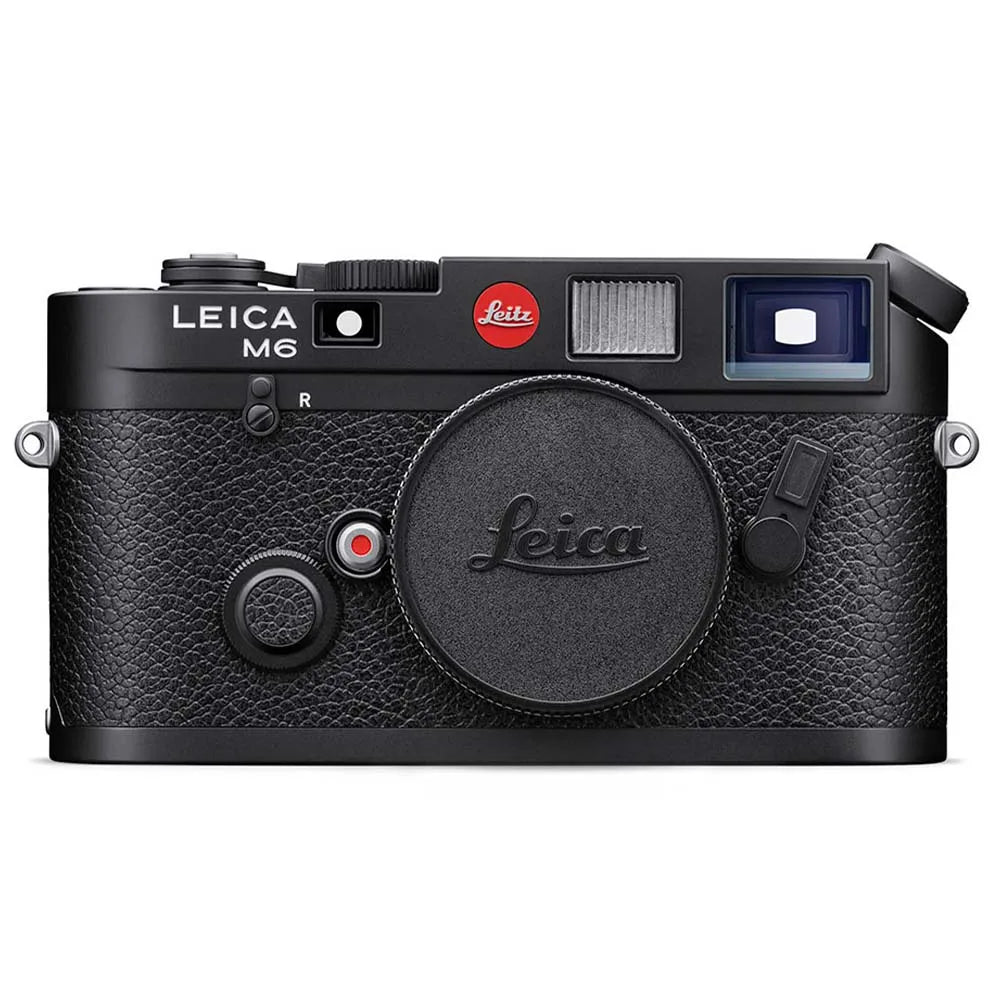 You may also be interested in